Our Company
United Capital Corp. is a diversified company. We are engaged in the business of investing in, and managing real estate properties, which includes the operation of full service hotels, and the manufacturing of engineered products.
There are many moving parts to our corporation that allow us to succeed. Our management team is committed to quality in every aspect of our operations, we have a dedicated workforce, a sound financial base, and a clearly defined strategy of investing in developed properties and businesses that provide quality products. United Capital Corp. has the resources to attain its goals of providing long-term growth and profitability.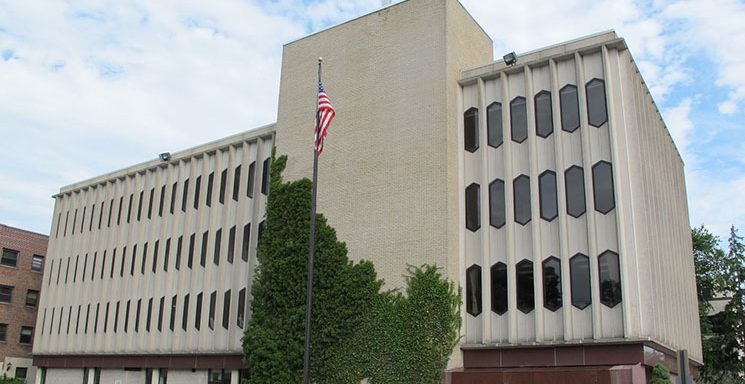 Over 150 Properties Throughout the United States
Our diverse real estate holdings encompass more than 150 properties throughout the United States and are comprised of a variety of properties. Some of them include department stores, shopping centers, restaurants, office buildings as well as miscellaneous other types of properties. We pride ourselves on the fact that most properties are leased to single tenants under long-term leases.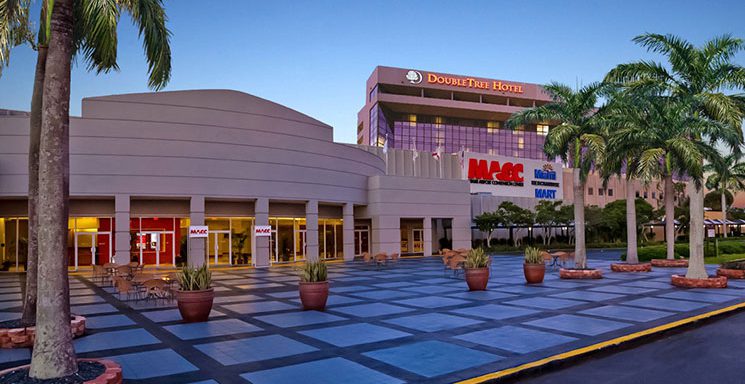 Growing Hotel Portfolio
United Capital Corp's hotel properties include 2,900 guest rooms, 192,000 square feet of meeting space and a 172,000 square foot convention center that includes newly renovated exhibit and meeting space. The eleven operating hotels are located in Connecticut, Indiana, Illinois, Florida, Ohio, New Hampshire, New Jersey and New York. The hotels operate under the Marriott, Hilton, Doubletree, Delta By Marriott and Embassy brands with one independent resort.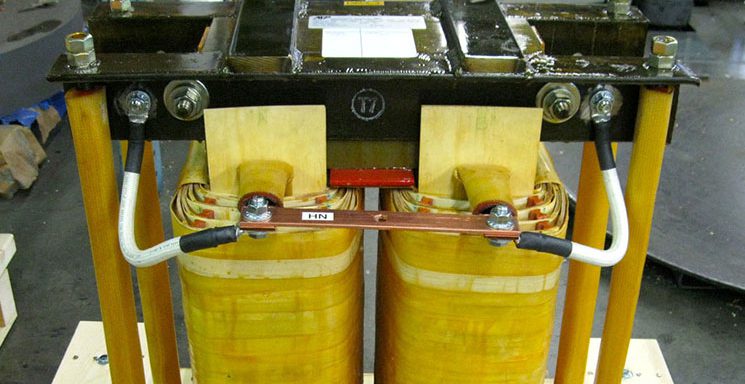 Engineered Products Serve Diverse Worldwide Customer Base
Our segment of engineered products manufactures high-quality, engineered products. This segment utilizes knitted wire for sealing and filtering applications under extreme temperatures, vibration, pressure and corrosion. In addition, we produce a wide variety of custom designed transformer products over a broad voltage range. Our products serve a diverse, worldwide customer base, for both commercial and industrial applications. Some of these include the automotive, airbag, aerospace, electronic, process and chemical industries.
United Capital Corp. Management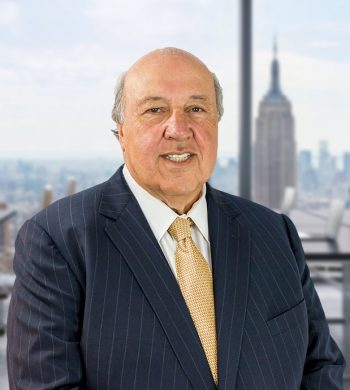 Attilio F. Petrocelli
Chairman Emeritus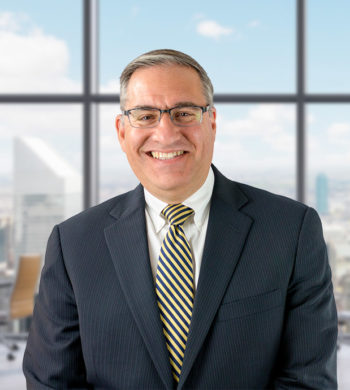 Anthony J. Miceli
President & Chief Operating Officer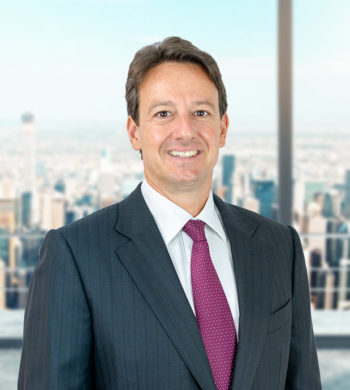 Michael T. Lamoretti
Vice President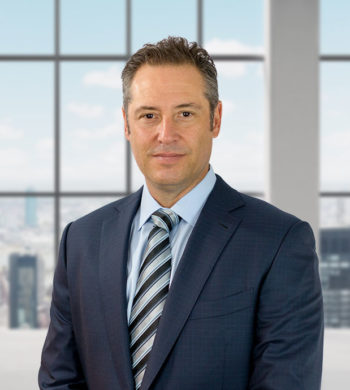 Michael J. Weinbaum
Vice President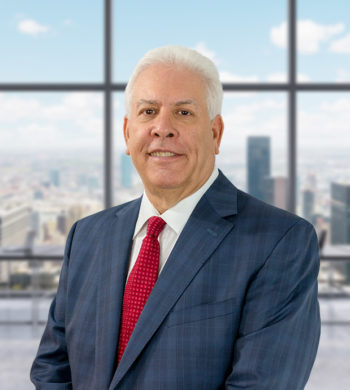 Stephen Kronick
Vice President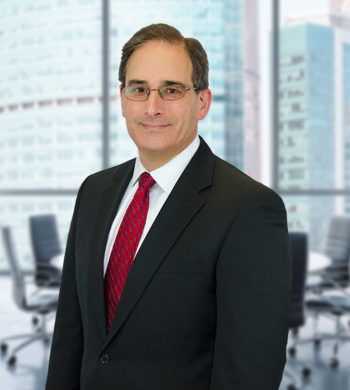 Ben Zimmerman
Chief Financial Officer
Rochelle Laufer
General Counsel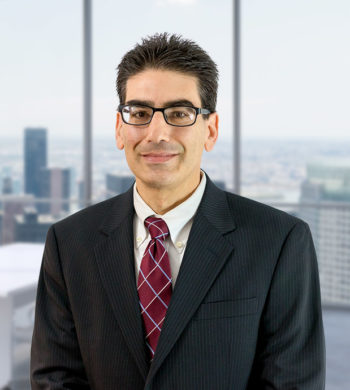 Gary A. Rosenberg
Corporate Controller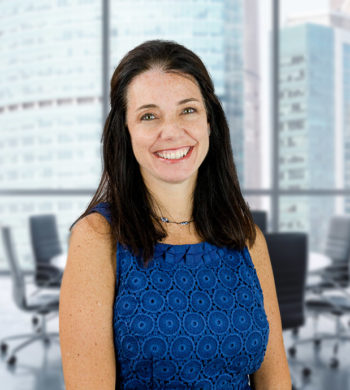 Stacey A. O'Brien
Real Estate Controller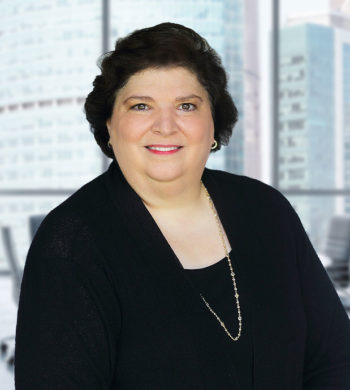 Ellen Callas
Vice President of Hotel Operations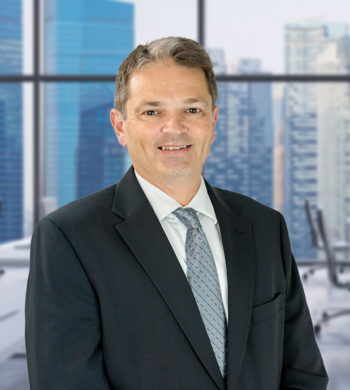 Charles Harris
Director of Finance - Hotel Operations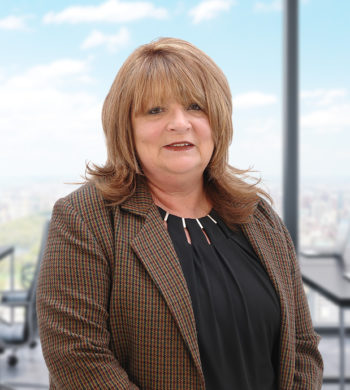 Anna Reynolds
Regional Director of Hotel Operations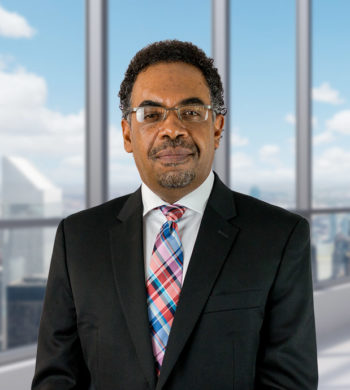 Steve Lawrence
Senior Property Manager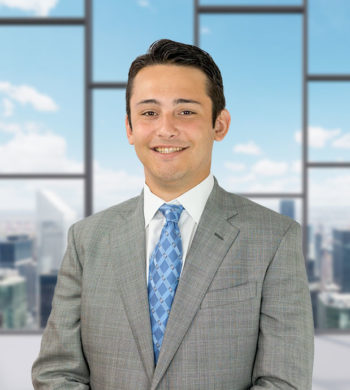 Jared Weinbaum
Property Manager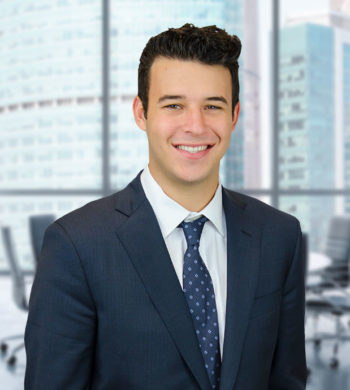 Sam Weinbaum
Property Manager